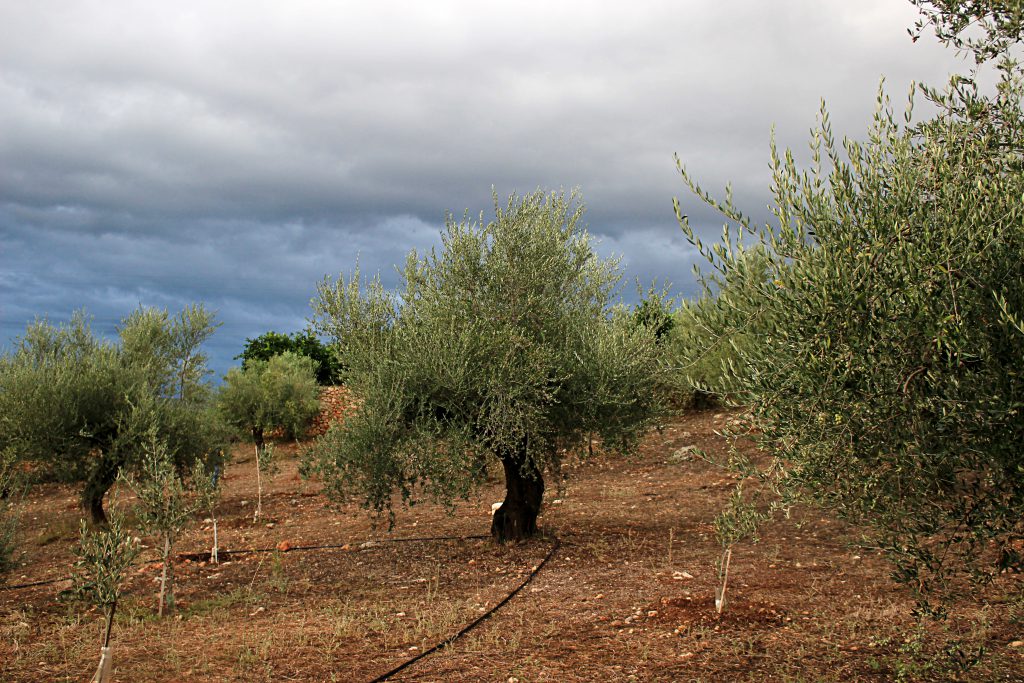 Dear friends and Berlin Oil connection followers
We gladly announce that new harvest of olive oil in Southern Peloponnese at the region of Laconia has started. The olive oil from the new year will arrive in Berlin at the end of February – beginning of March like every year, since the picking of olives season ends in the mid of February. As always, we will bring in Berlin, the finest quality of cold pressed extra virgin olive oil, with the lowest acidity. We will keep you updated in the future with more information. In any case, you are very welcome to contact us. If you have any questions about the oil, how we bring it here, our high standards etc, don't hesitate to write us. We would be happy to answer any of your questions. You are also welcome to pre-order a canister of 5lt, or just a bottle of the new extra virgin olive oil, in fact we will publish about it very soon.
Needless to say that this year, as well as every year, we get the oil by only one farm, not mixed with the oil of several farmers. That certainly makes the oil to have a special taste and with the lowest acidity possible.