Αυτή η εκδήλωση έχει τελειώσει.
Berlin Oil Connection at FLOHMARKT in Boddinplatz
19 Μαΐου, 2019 @ 11:00 πμ

-

6:00 μμ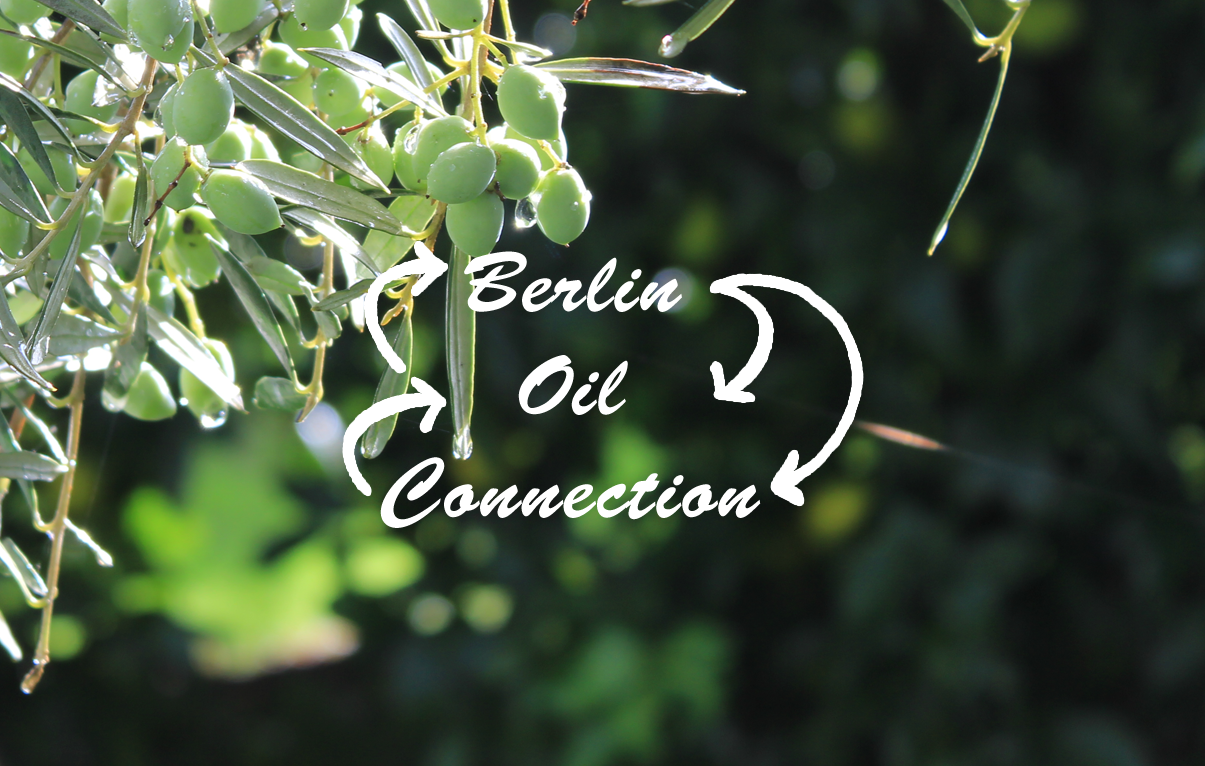 Dear friends of Berlin Oil Connection.
We are about to attend the next flohmarkt at Boddinplatz in Neukolln, on Sunday 19.05.2019 from 11 to 18.00pm. A Berlin Oil Connection stand will be in front of Laidak cafe, where we usually organize pop up markets. As always, 1lt bottles and 5lt cannisters will be available for sale. Come to support us and try the new harvest's delicious extra virgin olive oil. If you want more info about our activities, events, pop up markets, you can always subscribe our newsletter. We dont spam, We hate spam ourselves.